QUICK DELIVERY AND TRACKED
FREE SHIPPING in EU for orders > 150€
WAVE Futura beyond clothing® is our brand, used for the on-line sale of our collections of shirts, polo shirts, T-shirts, sweatshirts and other items in high-performance and sustainable technical fabrics..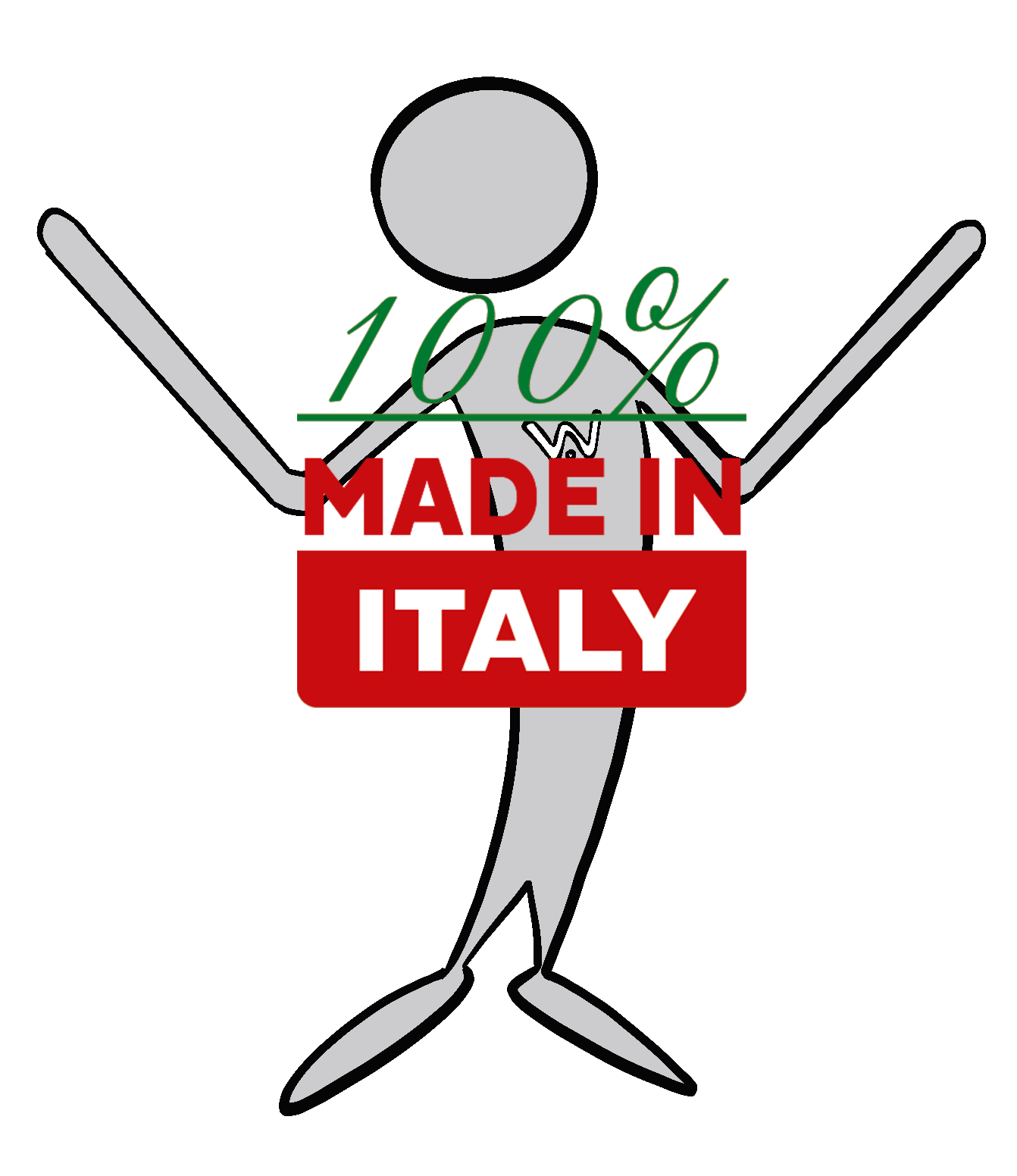 All garments are designed to guarantee maximum comfort and easy-care without renouncing on the style, quality, craftsmanship and attention to detail that form Italian excellence in this field.
We also offer our customers great expertise in customisation and the production of innovative uniforms and other clothing that enhance a company's image in all those environments where visibility is a powerful tool for communication and encouraging a sense of "belonging".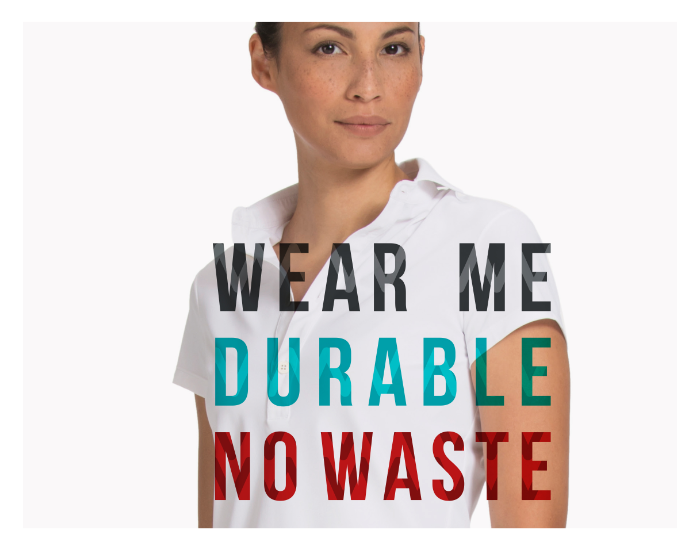 Commitment to environment and the reduced consumption of available resources inspire and guide us in the the production of garments beautiful to wear but, above all, long lasting and able to maintain over time the perfect whearability and brilliance of the colors.
By purchasing quality garments you can help reduce "disposable" fashion and, instead, favor the new concept of Slow Fashion, born in the name of sustainability.

Low energy or water consumption processes.

Corporate sustainability mangement systems.

Materials deriving from recycling.

Processes with no use of hazardous chemicals.

Materials deriving from organic agricolture.

Life cycle assessment.
SUSTAINABILITY IS ALSO A CONSEQUENCE OF WHAT WE CHOOSE TO WEAR.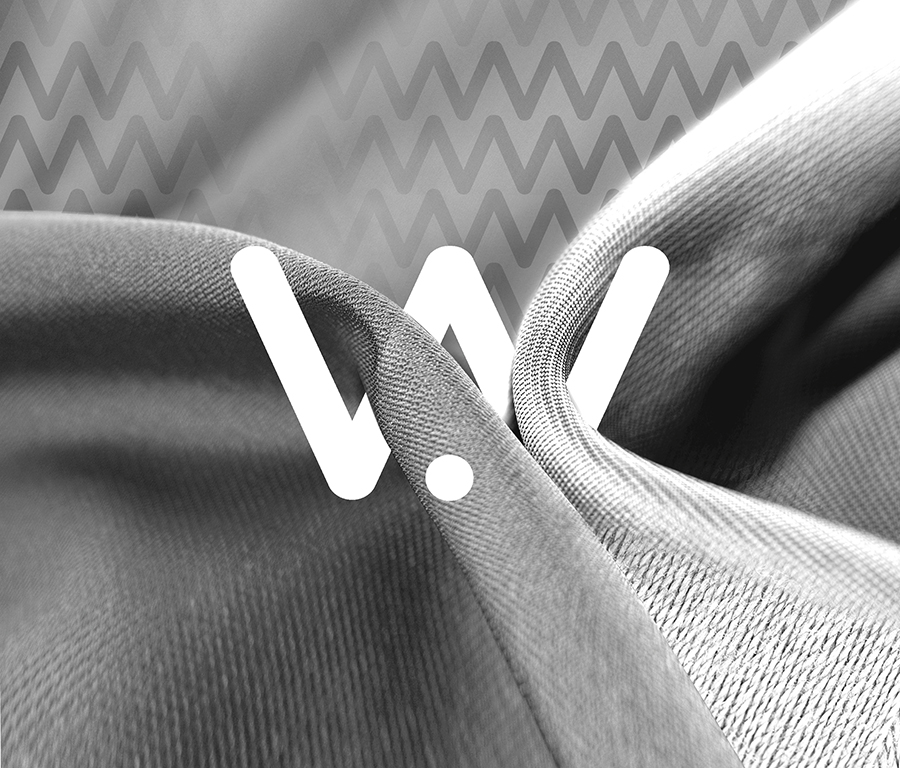 produced with low energy or water consumption processes
purchased from suppliers who have developed corporate sustainability management systems
made with recycled materials
produced without the use of dangerous chemicals
deriving from organic agricolture
life cycle assessment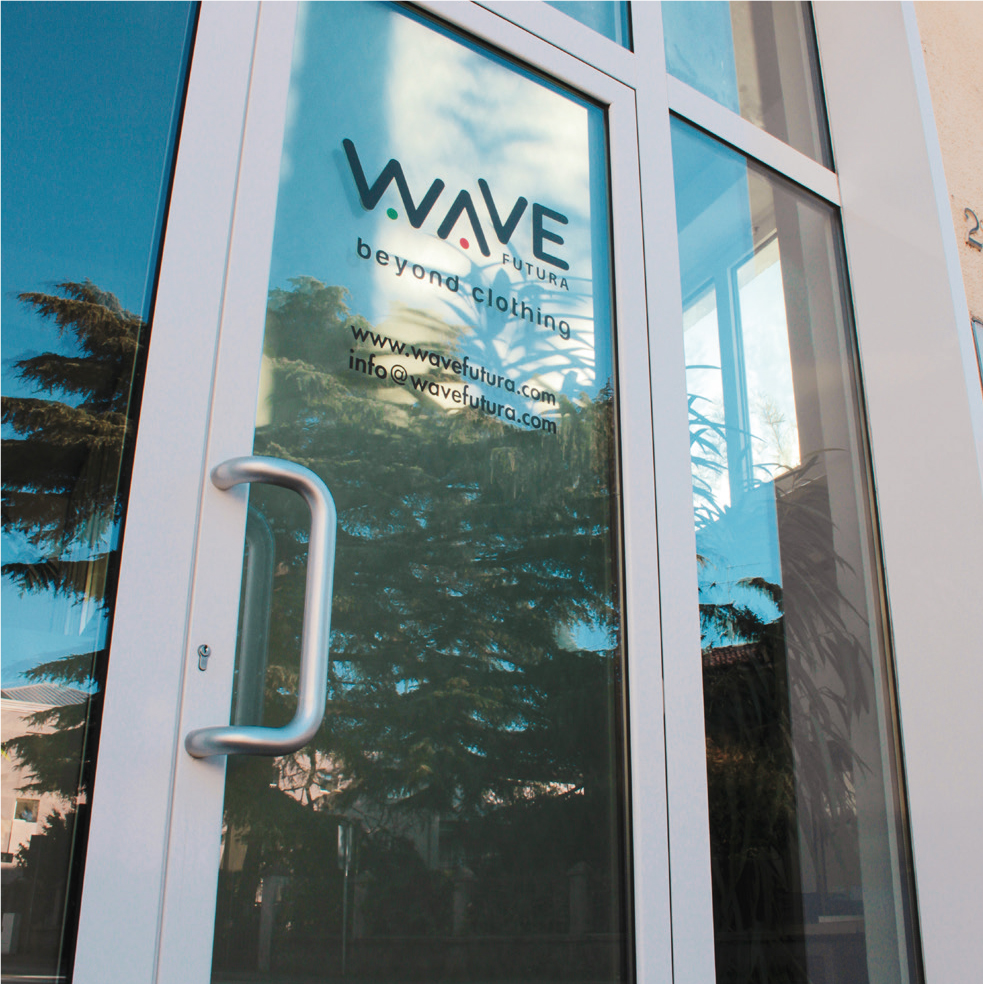 QUALIFIED
WAVE Futura draws on a broad, highly qualified network of manufacturers and procurement resources to develop its collections and customise items of clothing. Values and respect for people and environment are shared at every level.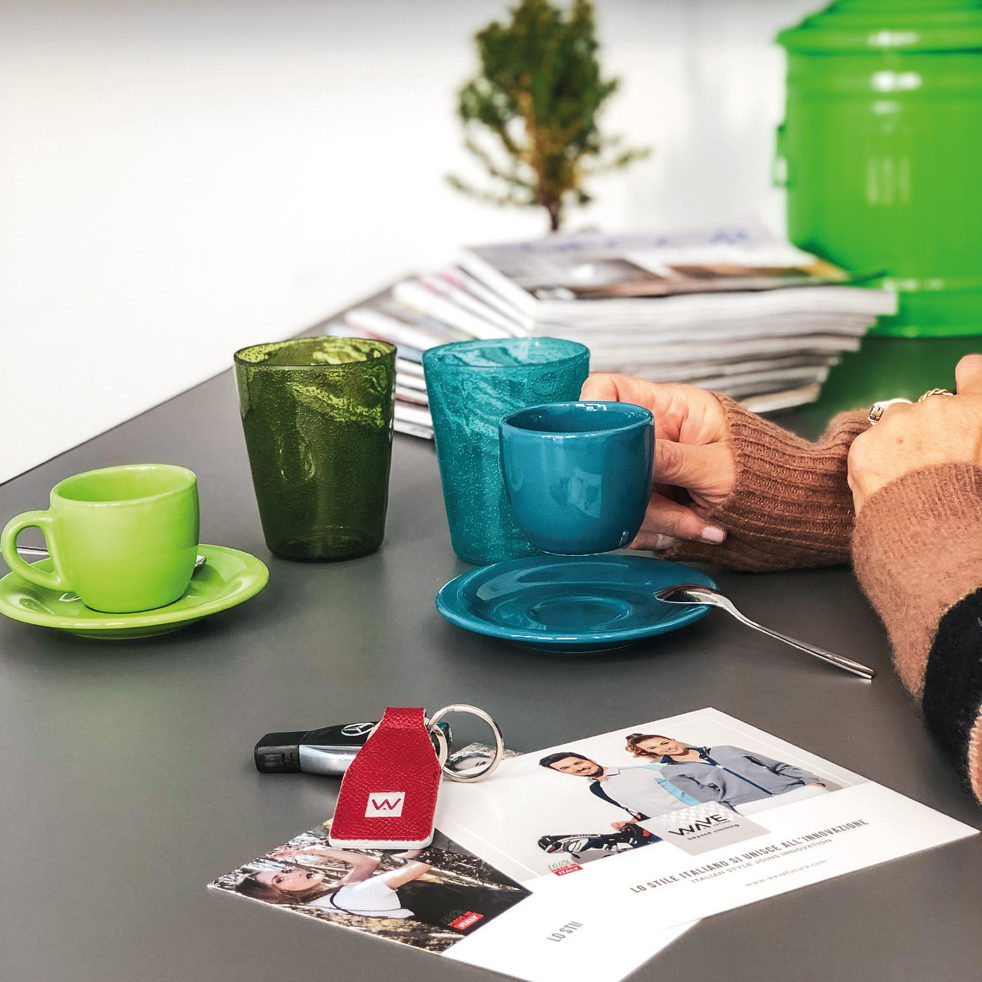 IN-TUNE
WAVE Futura believes in the importance of communication and simplicity. It works with its customers to develop innovative, customised items, in tune with the goals of business and communication, producing a unique garment for each customer that meet their needs, build trust and are a joy to wear.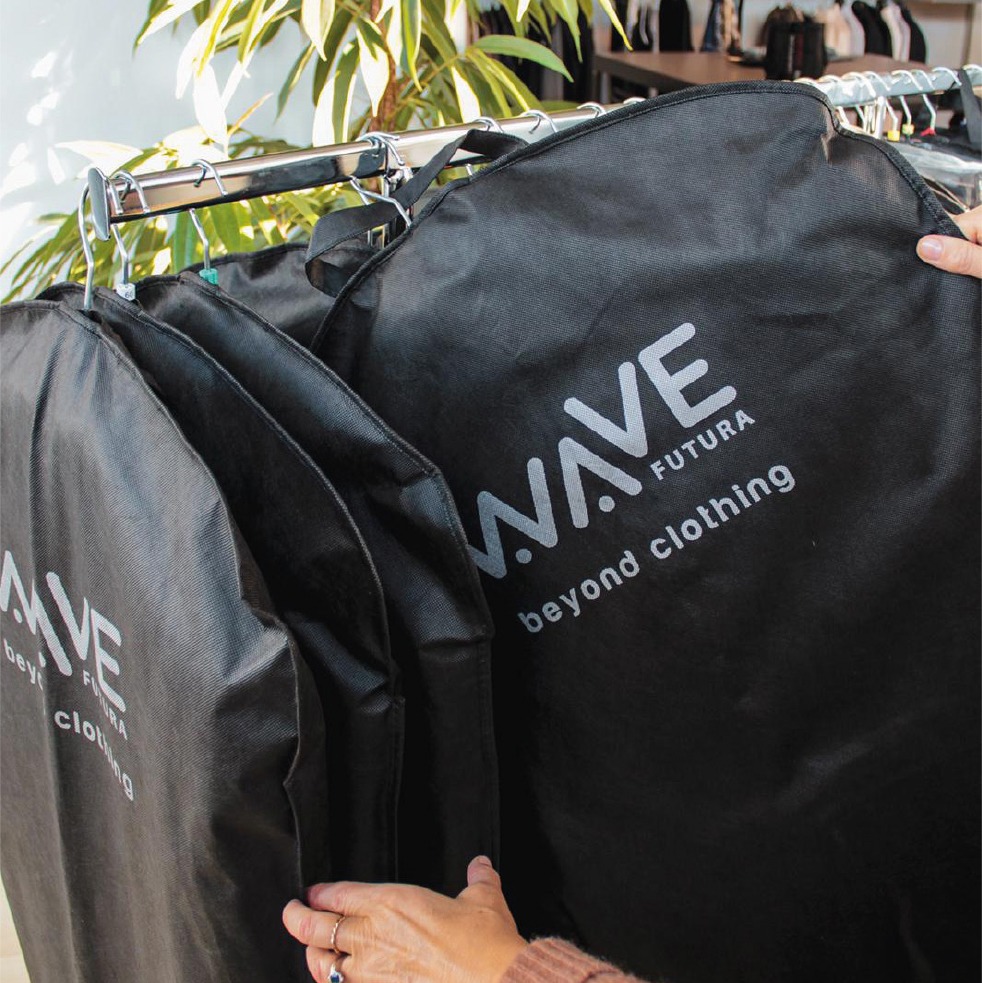 INNOVATIVE
We believe that it's important to always observe reality from new points of view and we appreciate research. We choose technologically advanced fabrics that combine beauty and creativity with all the benefits for those who wear the garments: breathability, absence of odors, perfect fit, comfort, easy washing and no ironing, lightness.
Our Team


We have a team of professional expertswith years of experience, in various fields, including:
- fabric design and production;
- luxury clothing product management;
- commercial planning; graphic arts and communication.
Passion and positive spirit motivate us in every new project.