QUICK DELIVERY AND TRACKED
Create an exclusive uniform for your team
CUSTOM UNIFORMS
WAVE Futura offer a wide choice of models, with bespoke tailoring, plus technical and sustainable fabrics to ensure the finished garments have the right characteristics for their intended use. We customize your uniform with the the very latest in appliqué, embroidery and printing techniques.
Suits, shirts, polo shirts, T-shirts, sweatshirts and accessories, even in small numbers.
All garments are certified to guarantee the high quality and sustainability of the production processes.

Low energy or water consumption processes.

Corporate sustainability mangement systems.

Materials deriving from recycling.

Processes with no use of hazardous chemicals.

Materials deriving from organic agricolture.

Life cycle assessment.

No limit to your desires, be free to choose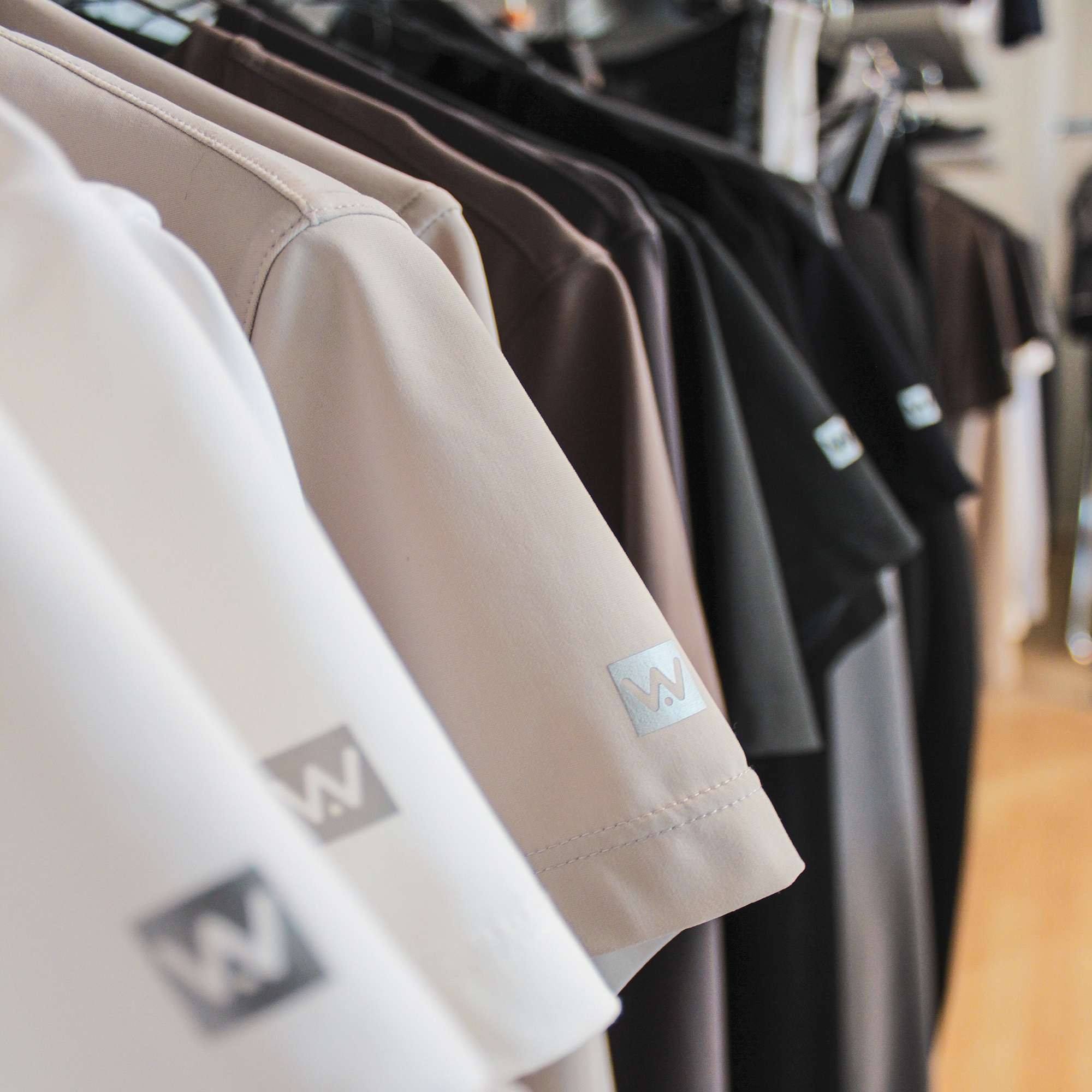 Choose the fabric
We offer innovative, high-performance, breathable fabrics that resist frequent washing, offer maximum comfort and non iron.
• POLYAMIDE MICROFIBER
• ORGANIC COTTON
• TECHNICAL WOOL
Choose the model
You can choose from the models we offer or develop your exclusive garments. Our tailor-made service ensures perfect fit for each body.
• CLOTHES
• TROUSERS AND SKIRTS
• SHIRTS
• POLO SHIRT
• T-SHIRT
• SWEATSHIRTS
• JACKETS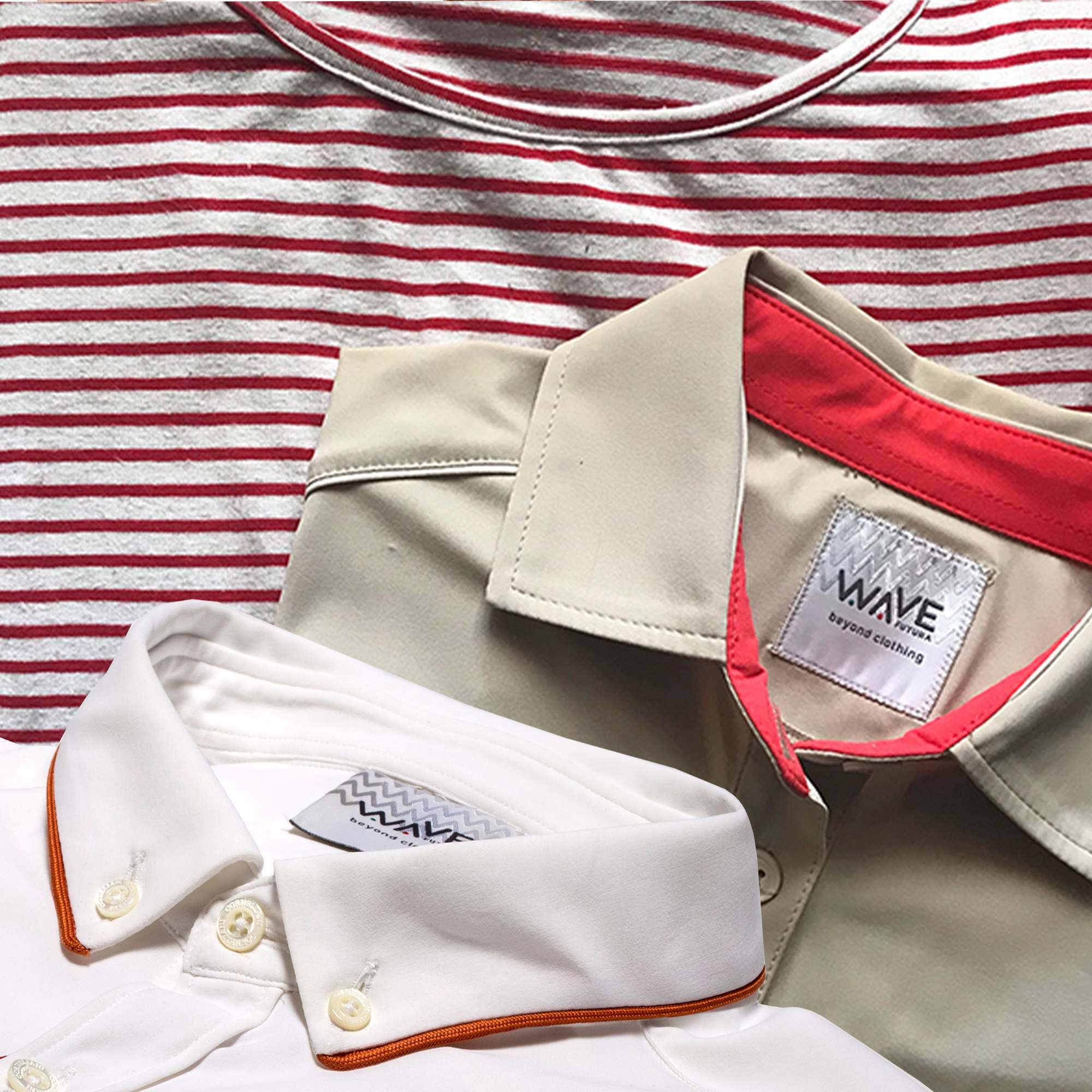 Choose the details
Communicate your team or corporate identity with your colors, your logo, the choice of details that make your uniform unique.
. BUTTONS
. TIES AND FOULARD
• INSERTS
• PROFILES
• PRINTS
• EMBROIDERY
THEY HAVE CHOSEN WAVE FUTURA
Banda Musicale Cittadina di Peschiera del Garda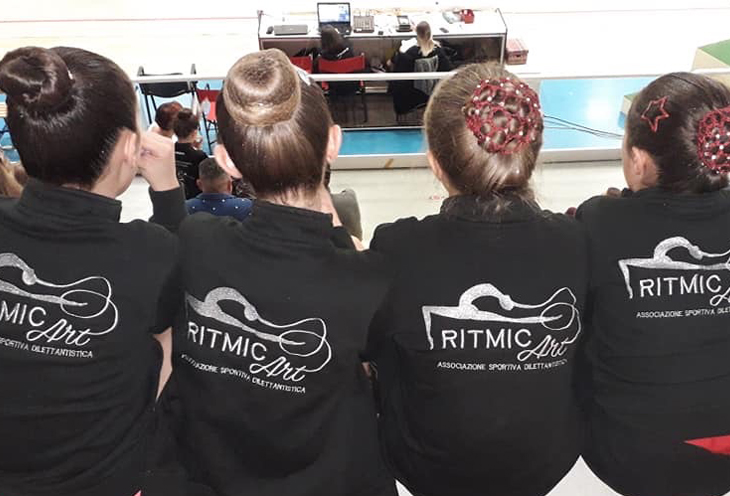 Associazione sportiva RITMIC ART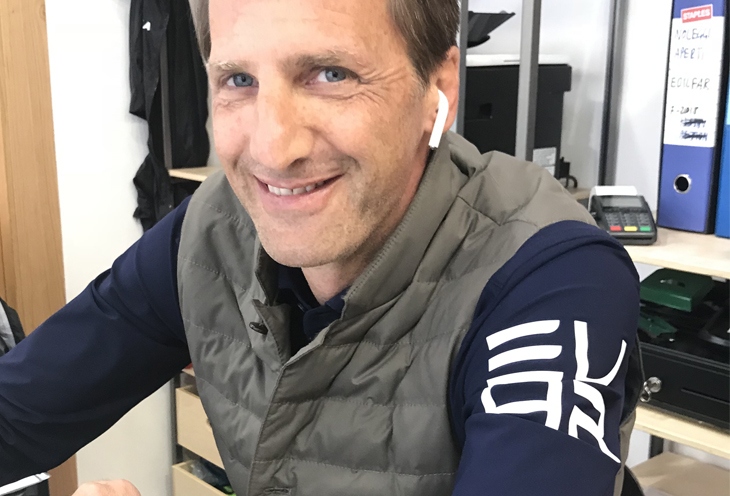 EV4B Veicoli Elettrici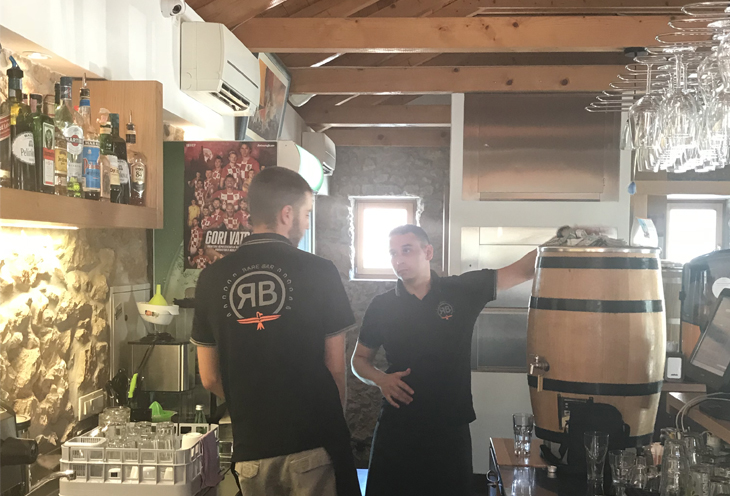 RARE BAR - Croazia Island of KRK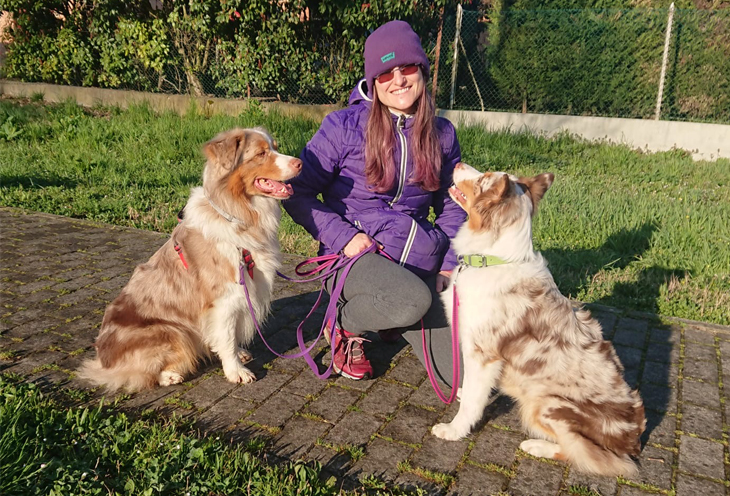 XEVEN - Pet shoop e allevamento cani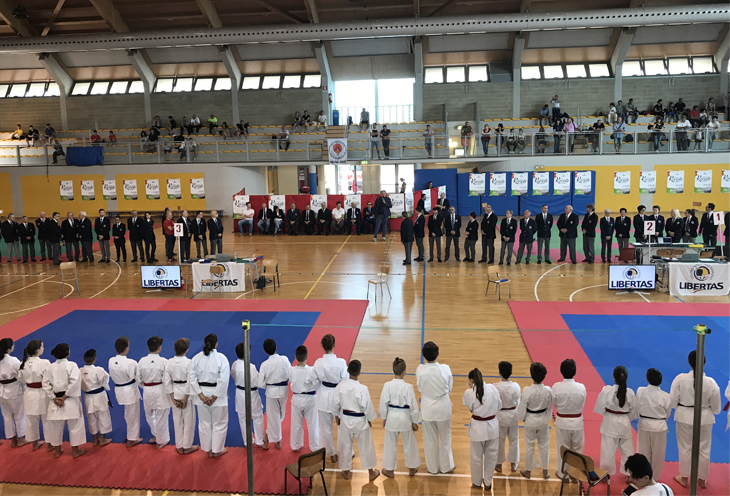 AIAK Associazione Italiana Arbitri Karate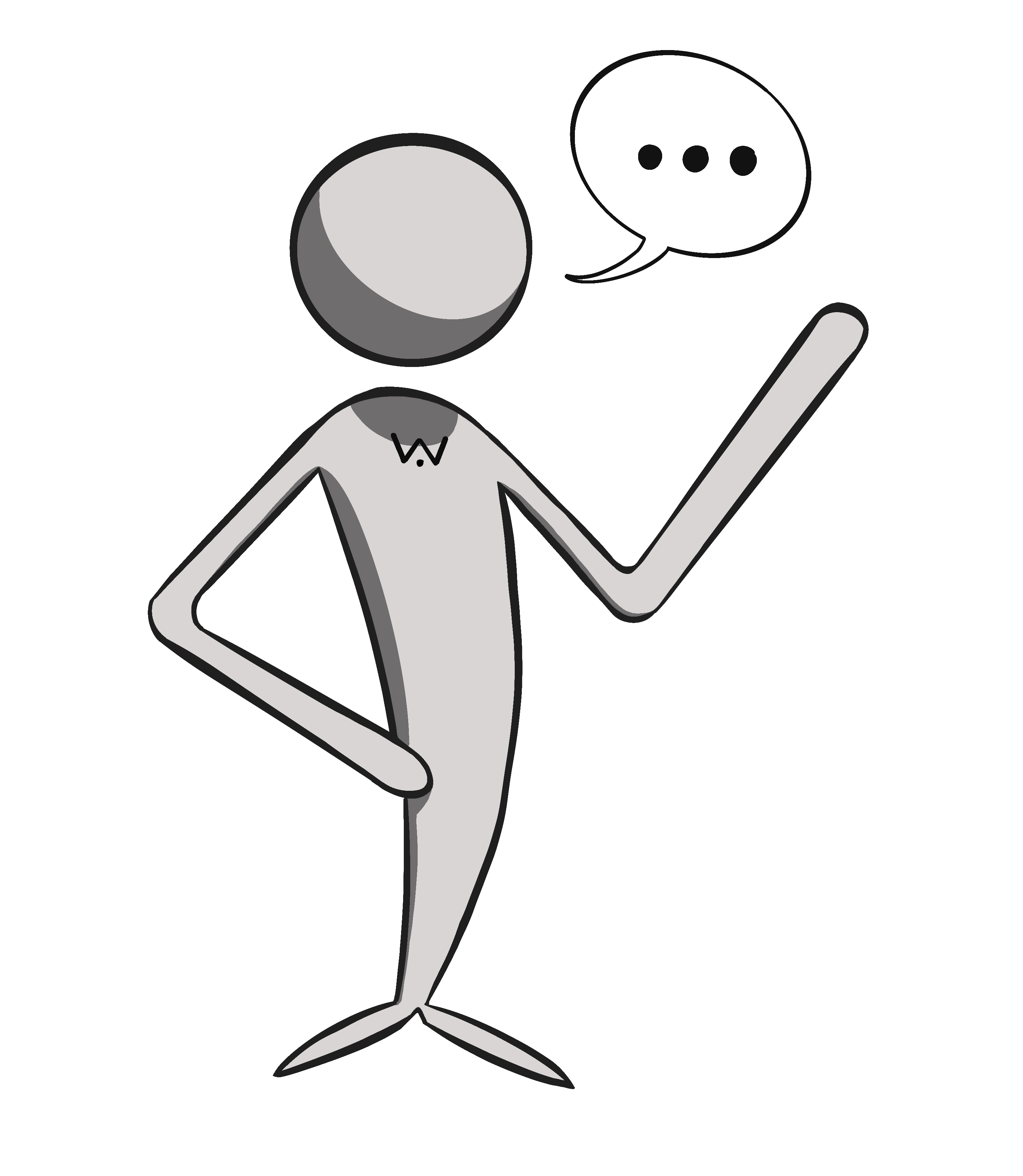 Fill out the request for advice and a personalized Offer.
We will be happy to answer youwithin 24h..
You can also contact us at the number+39-331.9701573